Brand story
We're on a mission to make elegance a natural part of your daily routine with timeless, high-quality, fine jewelry inspired by our Amsterdam roots.
Since 2006
Our Story
The Gisser journey began in 2006 with big ambitions in a small Dutch village. We felt traditional brands were no longer sparking joy, nor did they meet our high-quality standards. So, we decided to start a brand where exquisite creatives create in-house made divine
contemporary classics. Soon we moved to Amsterdam because we were inspired by the
city's urban life, modern art, and architecture. Since that moment, the Gisser Jewels journey really took off with jewelry that is casual chic with that touch of Amsterdam bravoure, made with high-quality materials.
Just like the logo of Amsterdam with its three bold crosses, Gisser Jewels has three iconic believes. They are our core values; uplifting, unique and of course always full of elegance.
"

"That very moment you put on your earrings just before you leave home. It makes us grateful and proud that we're going to be part of your day, and even more so, knowing you will rock it to the fullest."
Our Mission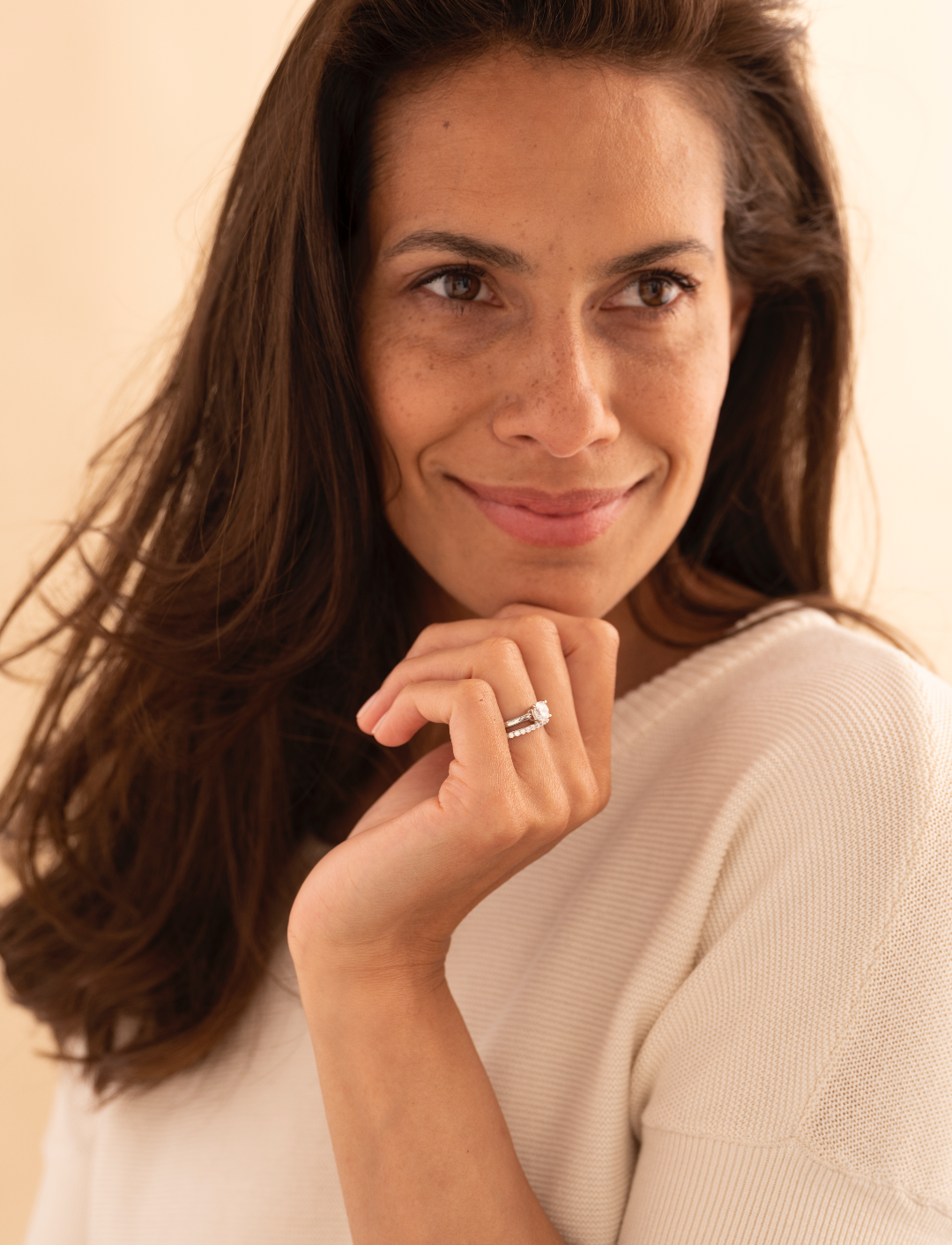 uplifiting
Gisser designs are crafted to bring out the best in you, to be empowered and confident. Each piece is a well-deserved indulgence that allows your true beauty to shine.
unique
We believe that everyone is unique and beautiful in their own way, which is why we create one-of-a-kind pieces that are inspired by the diversity of everyone's personality.
elegance
Our mission is to make sophistication a part of your daily routine, without sacrificing comfort or quality. Whatever the occasion, with Gisser, you'll always be ready to seize the day.